Tiago Pires Surf School will make an effort to intervene along with institutions that work with young people in need, inserted in social action projects. Therefore, the school will take-up its role in the community, looking to stimulate these youngsters' personal and social skills and actively intervene in their social inclusion.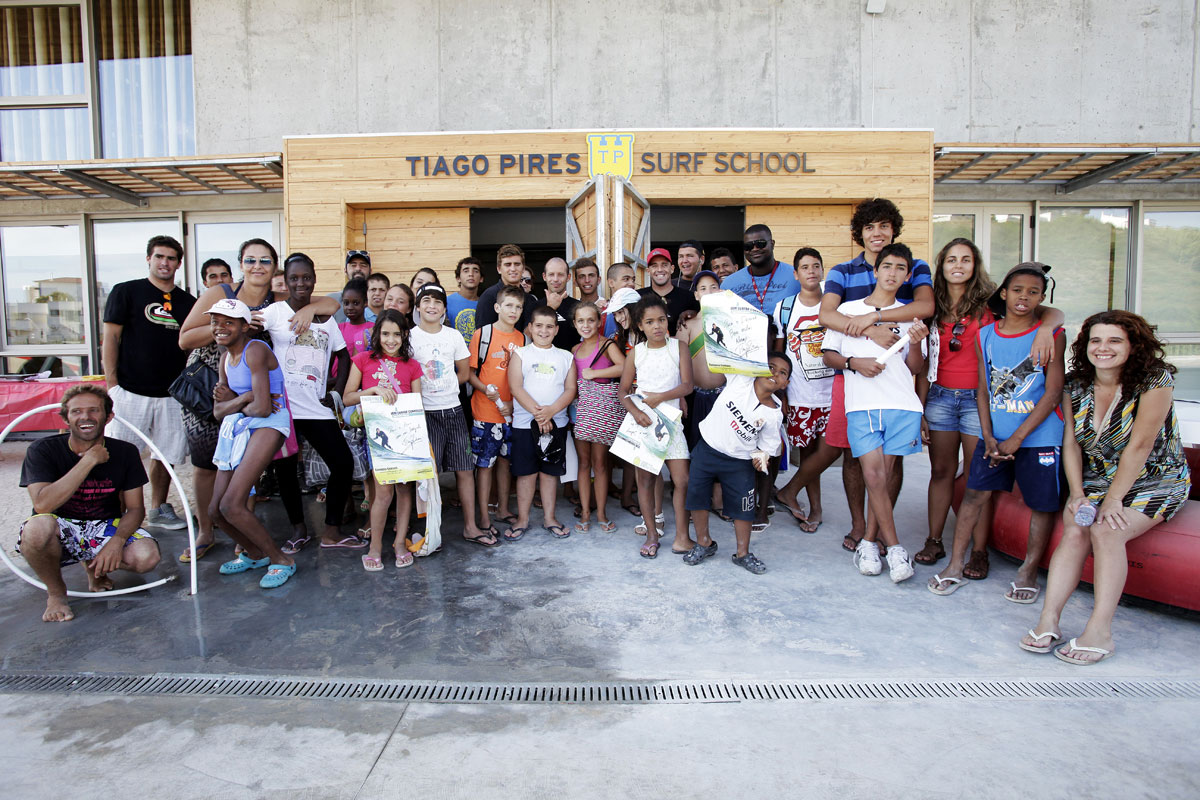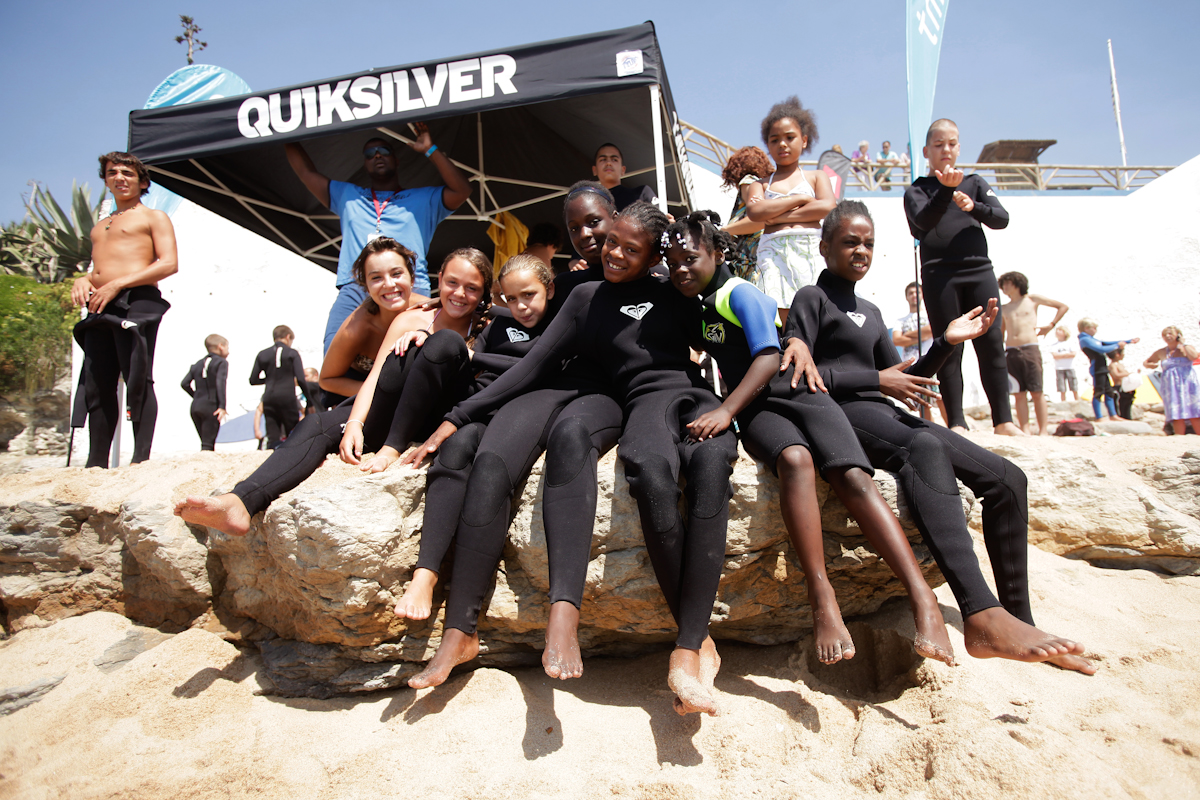 Tiago Pires Training Camp
Focused on younger ages and with the aim of promoting the potential of the new Portuguese surfing generation, Tiago Pires Training Camp usually welcomes surfers aged between ten and eighteen years of age. A unique opportunity to surf with Tiago Pires - "Saca", in a training environment at the highest level and learn from the first Portuguese surfer on international stages.